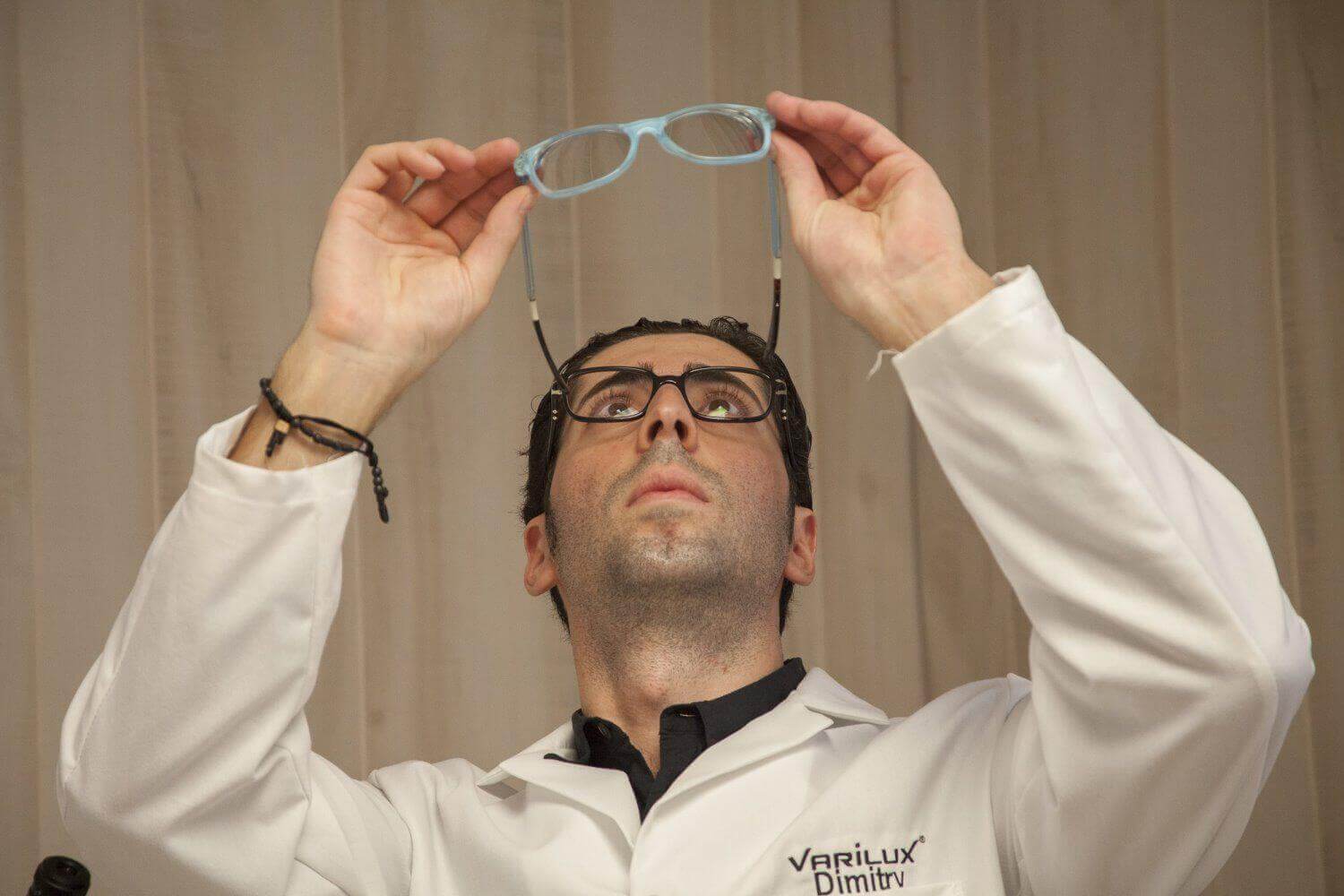 Our Vision
Our Weston area optometry center and eye care boutique is committed to enhancing and correcting your vision by using state-of-the-art technology and products that will result in better vision, and a better quality of life.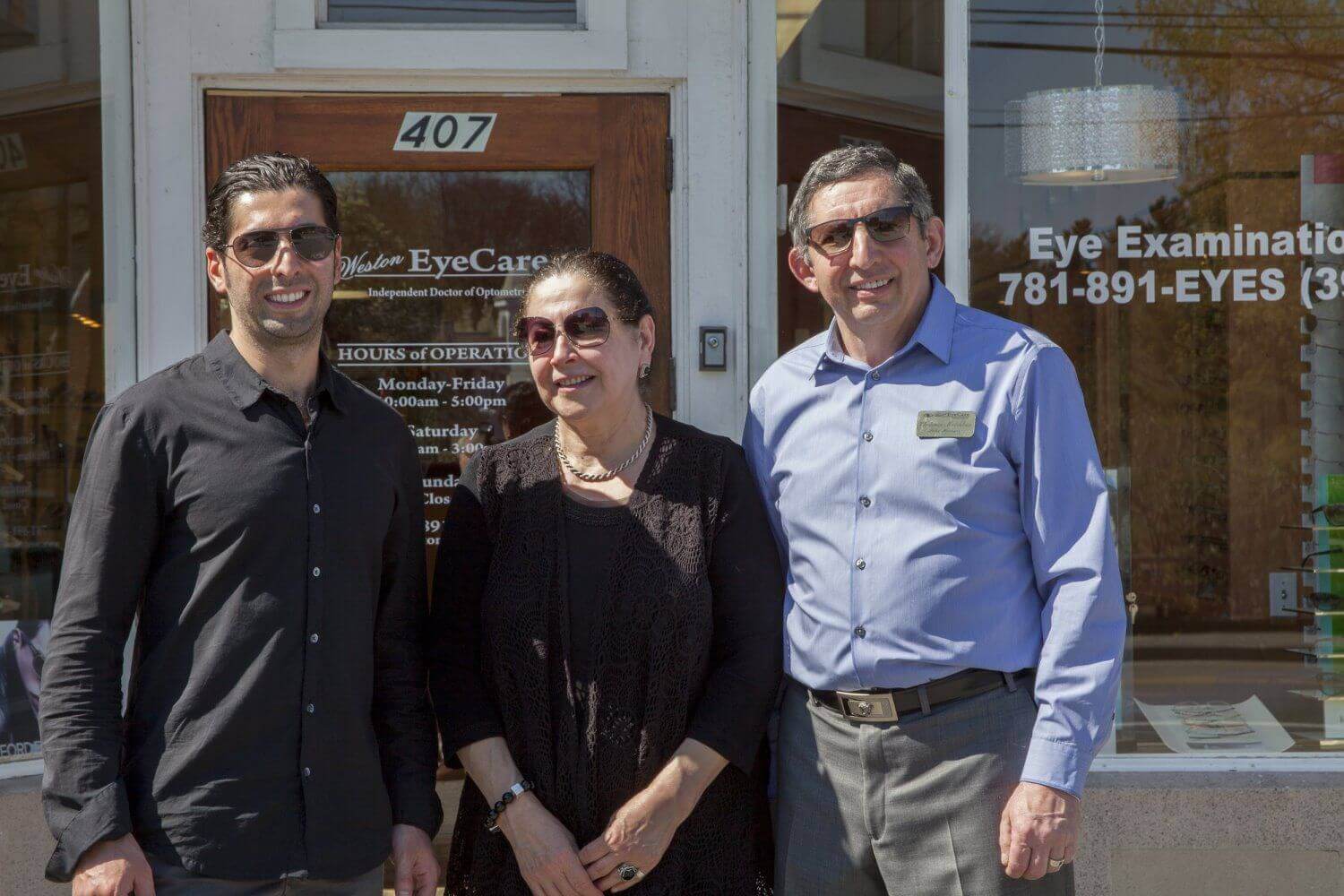 A Positive Experience
Building a foundation of trust by treating our patients as special individuals is vital to our success. We want your visit to our Weston Optometry office to be a positive experience. Our entire team is dedicated to providing you with the excellent, personalized vision care and service you deserve. Whatever we can do to make your experience in our Weston optometry practice comfortable and pleasant, please don't hesitate to let us know.
We thank you for allowing us to take care of your eye care needs and look forward to serving you.